What does success look like to your clients now?
How have their service and value expectations changed?
How do you need to adapt to be their provider of choice in their new landscapes?
Client Success & Engagement
As business strategies and ways of working adjust, so do the needs and value expectations that clients have of their professional service advisors. Competition for clients and talent is also greater than ever before.
So now is the time to focus on enabling your clients' success and delivering a superior experience and service delivery. This requires adapting mindsets and behaviours to focus on how the client can succeed, not being bound by selling the capabilities and internal structures of the firm.
Getting it right brings significant rewards in brand loyalty, new and sustainable business and higher profitability.
We help you review how your clients are redefining their success and what they need and value. We work with you to design your distinctive Client Success Program, help client teams build broad, deep client relationships, improve team dynamics and enhance client experiences across digital and human touch points.
Client Research, Listening & Feedback
Key Client Team Workshops & Coaching
Service-line & Product Development
Marcoms & BD Functional Reviews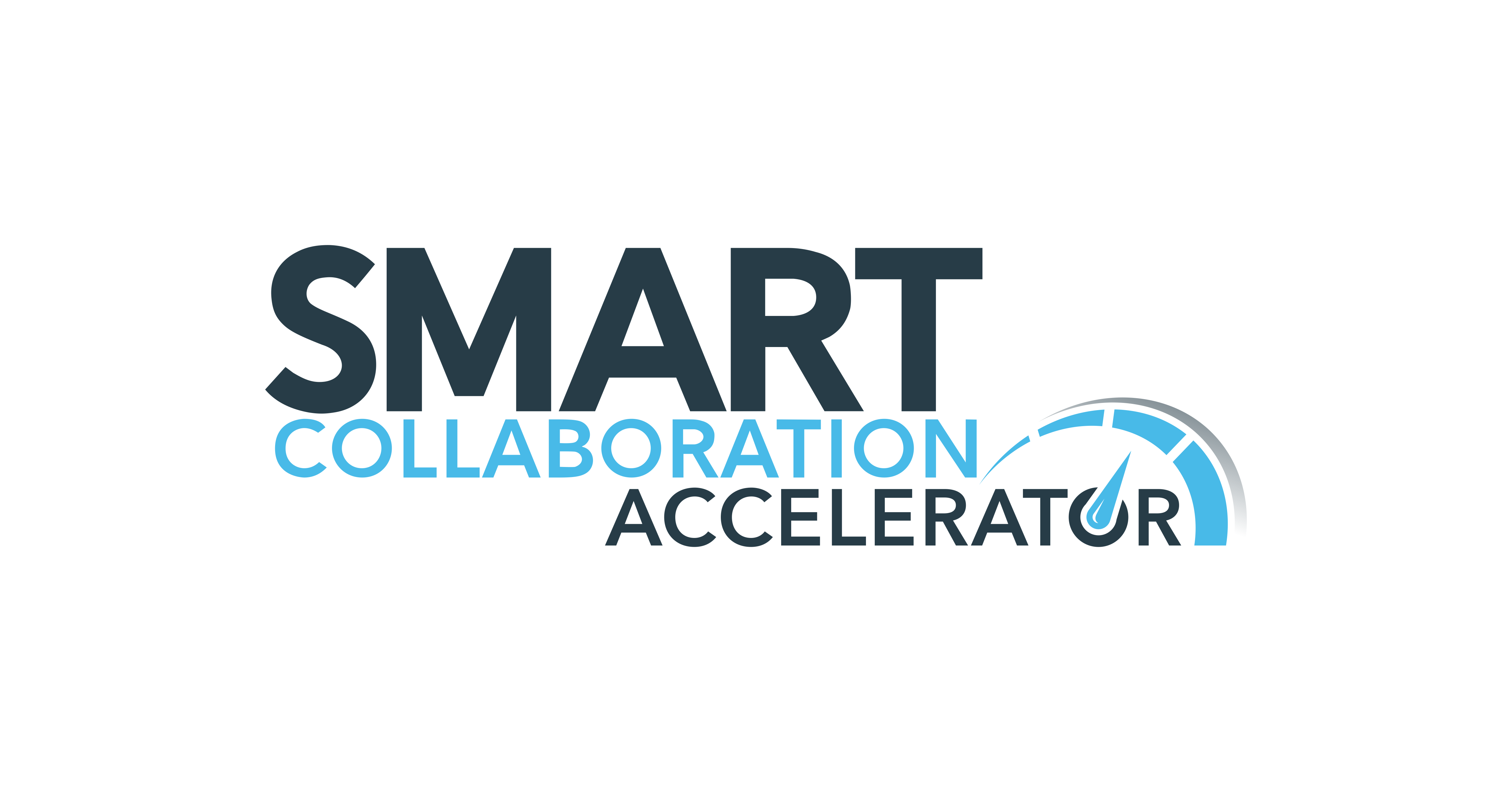 Julia is an Accredited Partner of the Smart Collaboration Accelerator, designed to help busy professionals collaborate effectively. 
Developed by Dr Heidi Gardner as a research-based psychometric assessment that, when combined with coaching, helps individuals, leaders and teams understand their behavioural tendencies and turn those behaviours into 'catalysts' for Smart Collaboration.