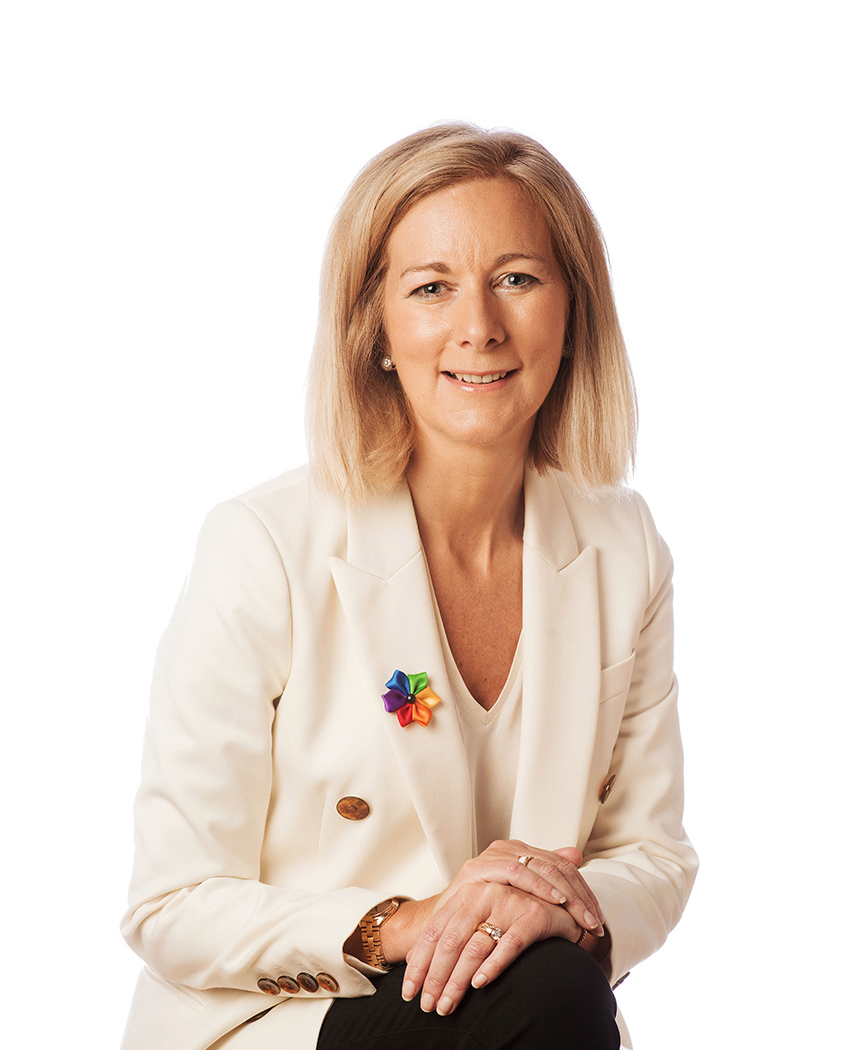 Julia is a Strategy Consultant, Non-Executive Director and Leadership Coach, who works with clients to achieve strategic sustainable growth by adapting to changing market, client and talent dynamics.
With over twenty years of experience working across professional services sectors, she works with select business partners.
She works across three solution areas:
Julia is a natural collaborator, connector and communicator. I always find Julia's guidance on strategic issues to be insightful, clear and articulate.