We have brought together an ecosystem of together carefully selected business partners to deliver the best expertise to our clients.
Each business partner has worked with Hayhoe Consulting as former colleagues, on joint consulting engagements and in contributing to market forums and publications. This enables us to provide a seamless consulting approach and shape our team to meet the needs and internal resources of our client.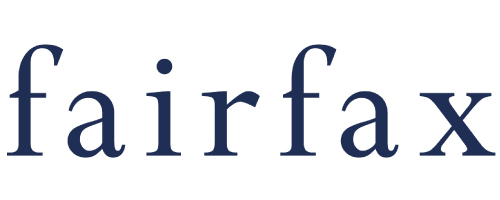 Fairfax is a specialist firm of highly experienced consultants focused on serving clients in professional services, and in particular, law firms. Built on a deep understanding of the strategy, organization, and motivation of professionals, Fairfax works across the US and internationally.
Jon Hallam is an independent professional services consultant, focused on addressing the opportunities in the new competitive landscape by leveraging AI and Technology for client-centric product, services and business development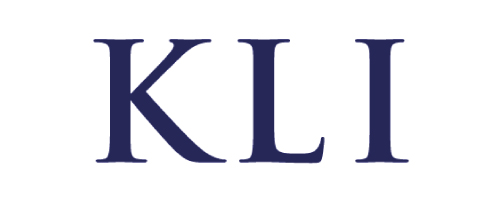 KLI Consulting brings a specialist focus on leadership development, change management and executive communication. Built on strong foundations in organisational behaviour and psychology, KLI brings international experience and industry expertise from professional services, finance, pharmaceuticals and IT sectors.
Hayhoe Consulting plays a leading role in market forums enabling us to bring a level of future insight to our clients about market trends and how to effectively address them. We also consider it our own responsibility to help drive and support wider systemic change on key macro societal issues.
The World Economic Forum (The Forum) is the International Organisation for Public-Private Cooperation, which brings together leaders from all sectors to address the world's most significant challenges. Julia has served as a contributor to The Forum for the last four years. Currently she contributes to 'The Future of the Corporation' project, to establish best practices for how boards address the governance and stewardship challenges in the era of stakeholder capitalism.
Julia is one of the inaugural TWLL Advisory Board members. The TWLL Forum is a collaboration between Law firm Leaders, General Counsel, and Public Sector leaders.
It is focused on enabling meaningful change on advancing women's leadership in law by addressing the structural barriers and cultural change needed at the organisational level for women to succeed and advance in the legal industry.
Julia is a contributor and shaper on the Law Society Delphi market research project, undertaken in collaboration with Acritas.
It seeks to evaluate the key macro global trends looking out across the decades to 2050 and their implications on various sectors including Legal and related professional services.
I have known Julia first in her capacity as Chief Strategy Officer appointed to lead the overall WEF global relationship for her firm and more recently in her work on the Forum's Future of the Corporation project, focusing on stakeholder governance.  This involves interviewing chairs and board members to draw out key themes and recommendations on best-practices for how boards, management and investors can address the post-COVID governance challenges, related to people and the planet. 
Julia has brought insightful context around macro socio-economic trends driving change, industry sector nuances and a collaborative approach with the project team. It has been enjoyable working with her!
In my role chairing the TWLL Advisory Board, I have greatly appreciated having Julia's creative approach and strategic skills to hand. Julia was a founding member of TWLL and her leadership and ability to keep up momentum over the last 3 years have been an invaluable contribution to our success.
Julia brings her deep intellect and sound strategic perspective to everything she gets involved in. She has been particularly helpful in her role on the TWLL Advisory Board. More than that, she brings great passion and a generosity of spirit. She successfully balances challenging us to drive change, with building collaboration across the board, ensuring that all voices are heard.