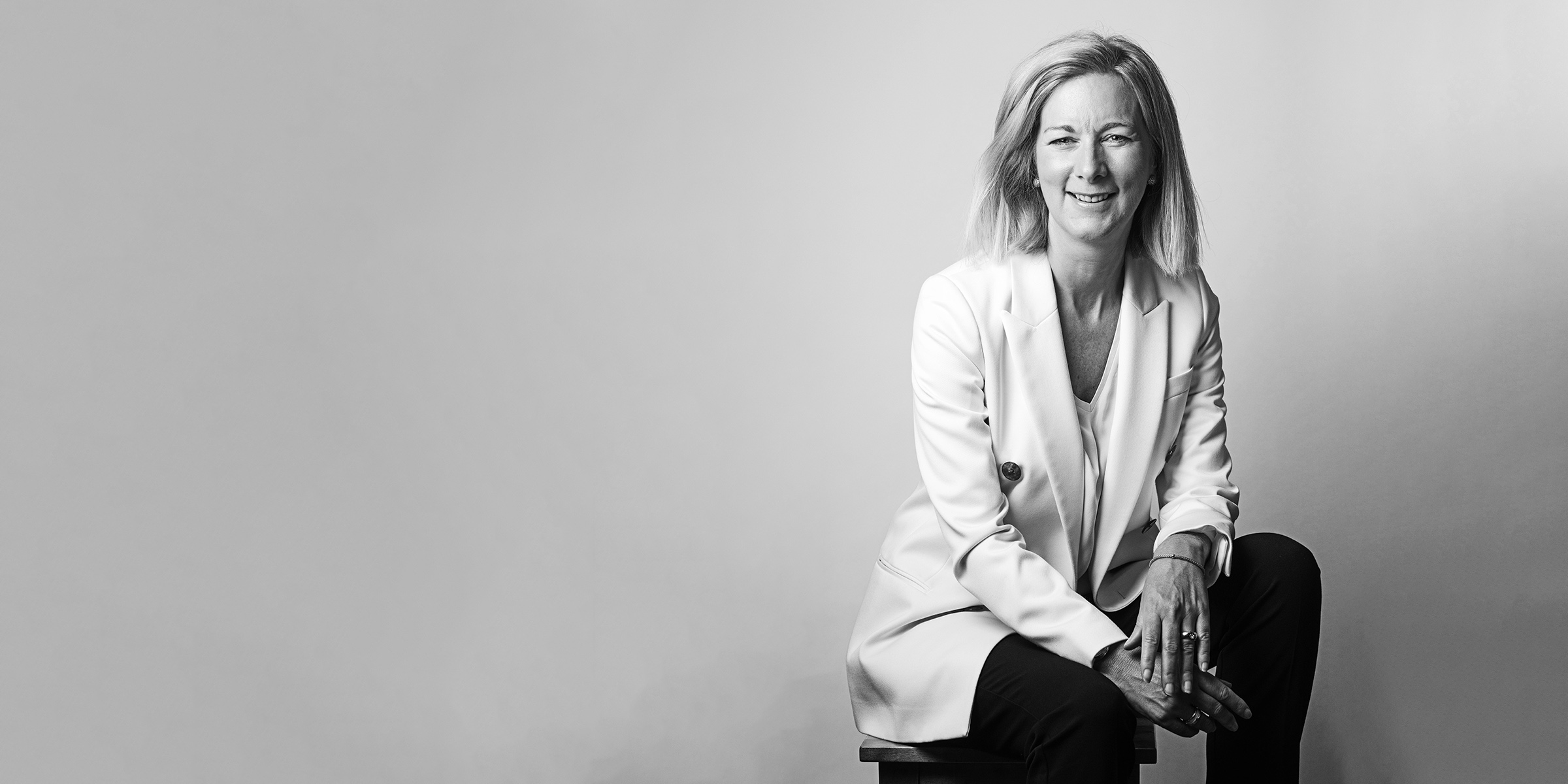 Strategic Sustainable Growth
In the Face of Disruption
We are a specialist legal management consultancy advising law firms and the professional services sector.
We help our clients unlock strategic sustainable growth through three solution areas:
Law firms have long experimented with adjacent businesses. Recent industry changes have triggered new levels of investment in and focus on the formation of 'New Law' businesses. We help you decipher the real opportunities, risks and success factors.
read more