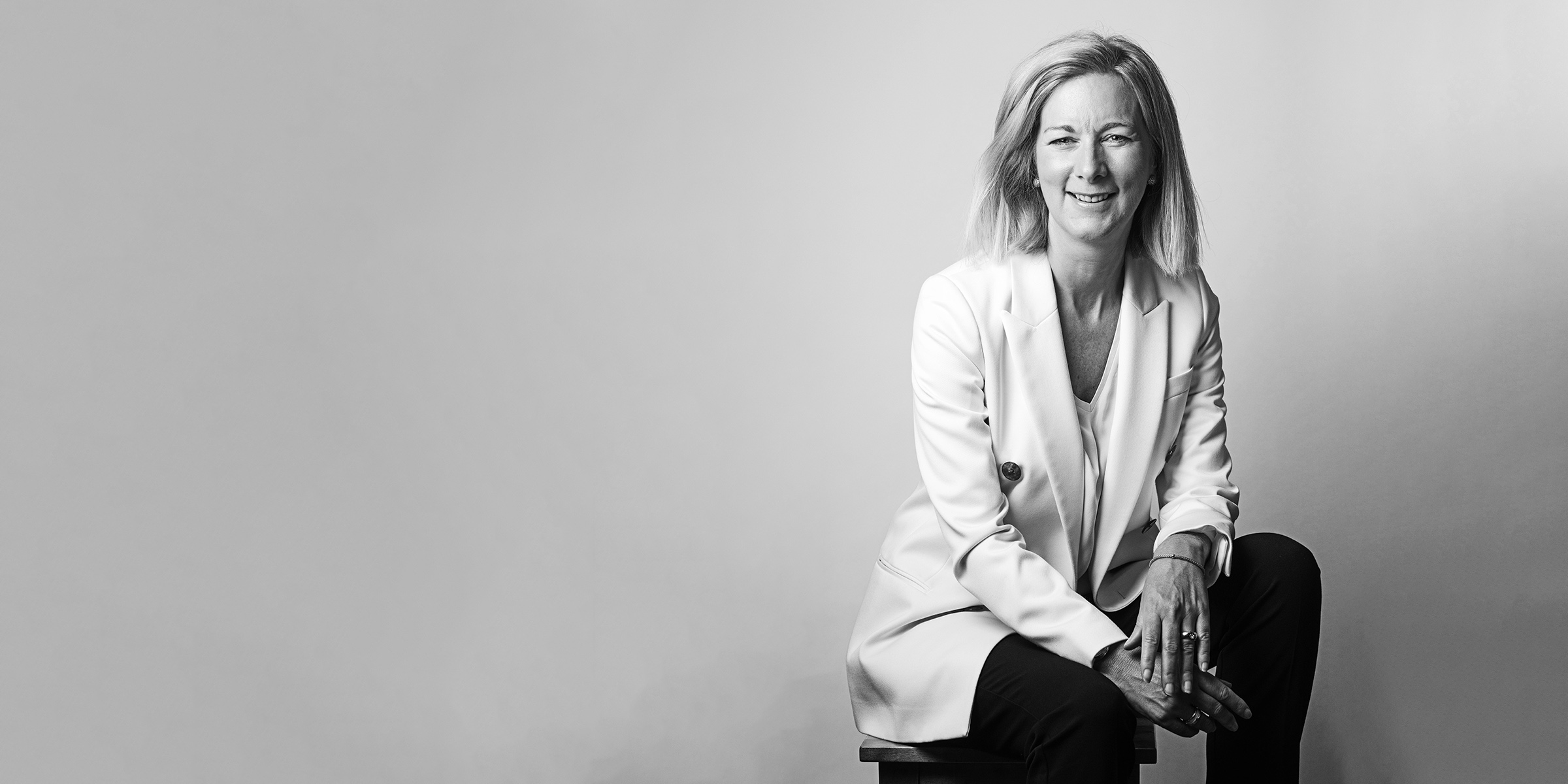 Strategic Sustainable Growth
In the Face of Disruption
We are a specialist board advisory & management consultancy advising the professional, legal and business services sector.
We help our clients unlock strategic sustainable growth through three solution areas:
Law firms can play a pivotal and rewarding role in helping clients achieve sustainable business transformation, but many are at a loss to know where to start. Here are six ways to approach that important task.Environmental, social and governance (ESG) issues are now fully on...
read more